Corporate Social Responsibility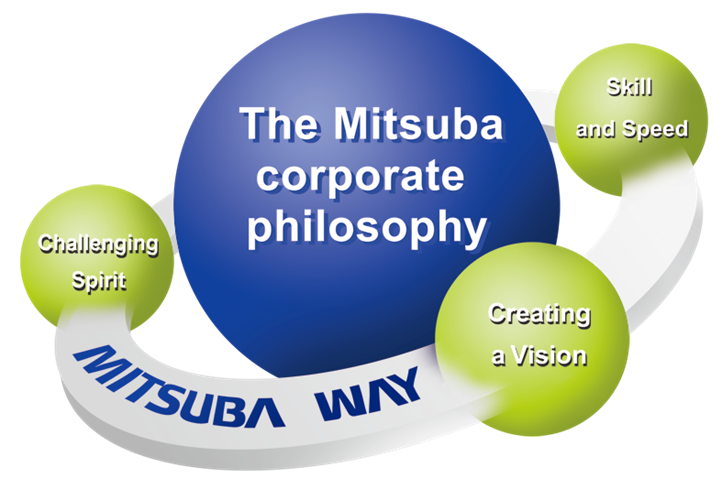 Corporate Social Responsibility (CSR) began as a tool for companies to demonstrate government compliance. It has since expanded to become a widely used, voluntarily developed, business practice. A number of studies have found that investors, highly aware of consumer opinion regarding unethical companies, are more likely to invest in a corporation that has such programs in place. The customer is now in a better position than ever before to shape corporate responsibility. Beyond the influence of customers, AMC has an internal desire to strengthen CSR in its role as a responsible global citizen.
American Mitsuba is fully committed to the ideals of CSR as is reflected in the company's mission statement:
"We are a manufacturing company in business to make a profit so we can:
Put the highest priority on satisfying the needs of our customers
Honor responsibilities to

our

stockholders
Recognize that success depends on our Associates and suppliers
Cooperate with and support the community and its citizens to preserve the environment."
In addition, one of the 7 guiding principles of AMC is to "operate in an ethical manner regarding Associates and all business functions including corporate governance and environmental compliance."
As stated, the customer has a growing influence over the Corporate Responsibility of its suppliers. American Mitsuba has seen this through the completion of a self-assessment which serves to compare and rank CSR activities. This analysis identifies six key aspects of Corporate Responsibility: Community Involvement; Ethics & Compliance; Diversity; Government Relations; Environment; and Health & Safety, that AMC has committed its focus. As you explore this website, you will notice that these concepts rarely stand alone, and are in fact often thoroughly intertwined.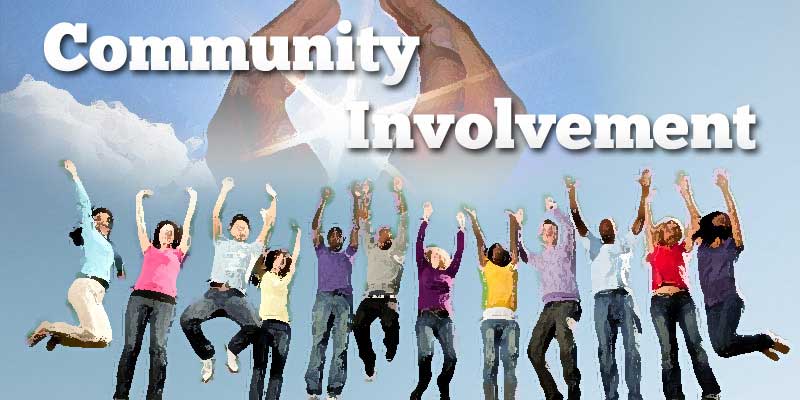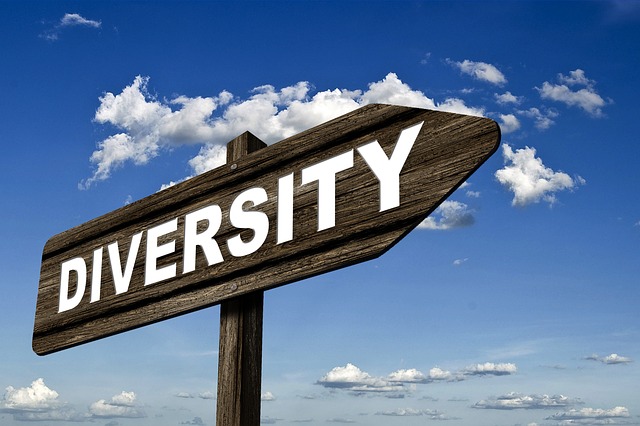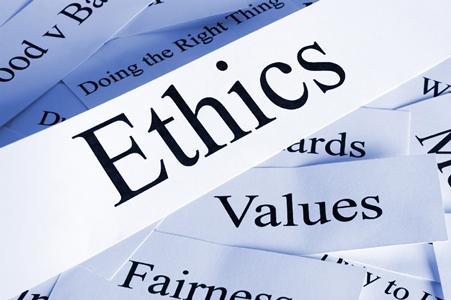 CSR

- p

roviding

more benefits than just profits for shareholders. It has a role to play in treating its employees well, preserving the environment, developing a sound corporate governance, supporting philanthropy, fostering human rights, respecting cultural differences and helping to promote fair trade among others.
AMC is dedicated to furthering its involvement in each of these principles.