5 locations in the U.S. - One Team, One Directio

n
American MITSUBA

Corporation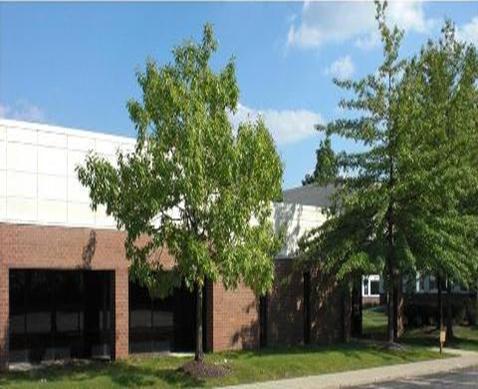 American Mitsuba

Novi

- AMN
41651 Eleven Mile Road
Novi, MI 48375
(248) 305-7660
American Mitsuba Indiana - AMI
21600 Monroeville Rd
Monroeville, IN 46773
(260) 623-3700
Sales,
Research and Development
American

Mitsuba Michigan

- AMM
2945 Three Leaves Drive
Mt. Pleasant, MI 48858
(989) 773-0377
Assembly, Manufacturing
Purchasing, Production Control
Corporate Headquarters
American Mitsuba Bardstown - AMB
901 Withrow Court
Bardstown, KY 40004
(502) 348-3100
North American Logistics Center
American Mitsuba

Ohio

-

AMO
4140

Tuller

Road Suite

106
Dublin, OH

43017
Assembly, Manufacturing
Production Control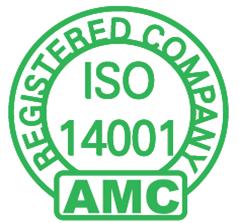 American Mitsuba Michigan (AMM), located in Mt. Pleasant, is recognized as the corporate headquarters for our manufacturing facilities. American Mitsuba Indiana (AMI) is located in Monroeville. We also operate a North American Logistics center out of our IN location. Mitsuba Bardstown (AMB) is located in Bardstown, KY. The offices located in Novi, MI and Dublin, OH are support sites for Sales and Design

activity.
ISO / IATF

16949 Quality Management System
Quality System Scope: The design and manufacture of DC electric motors, actuators and electrical components.
(Certifications can be accessed by clicking the image.)