Career Opportunities - Mt. Pleasant, MI (AMM)
In 1987, Mitsuba

founded a production base for automobile products in the state of Michigan to embark on local production. Since then, we have built up our supply system in North America by augmenting our bases for production, sales, and development.
AMM does not have any openings at this time. However, we

are accepting resumes for the below positions which will be considered for future hiring.
To apply for a

job

opening, please use the following HR contact in providing a resume along with any other supporting documentation.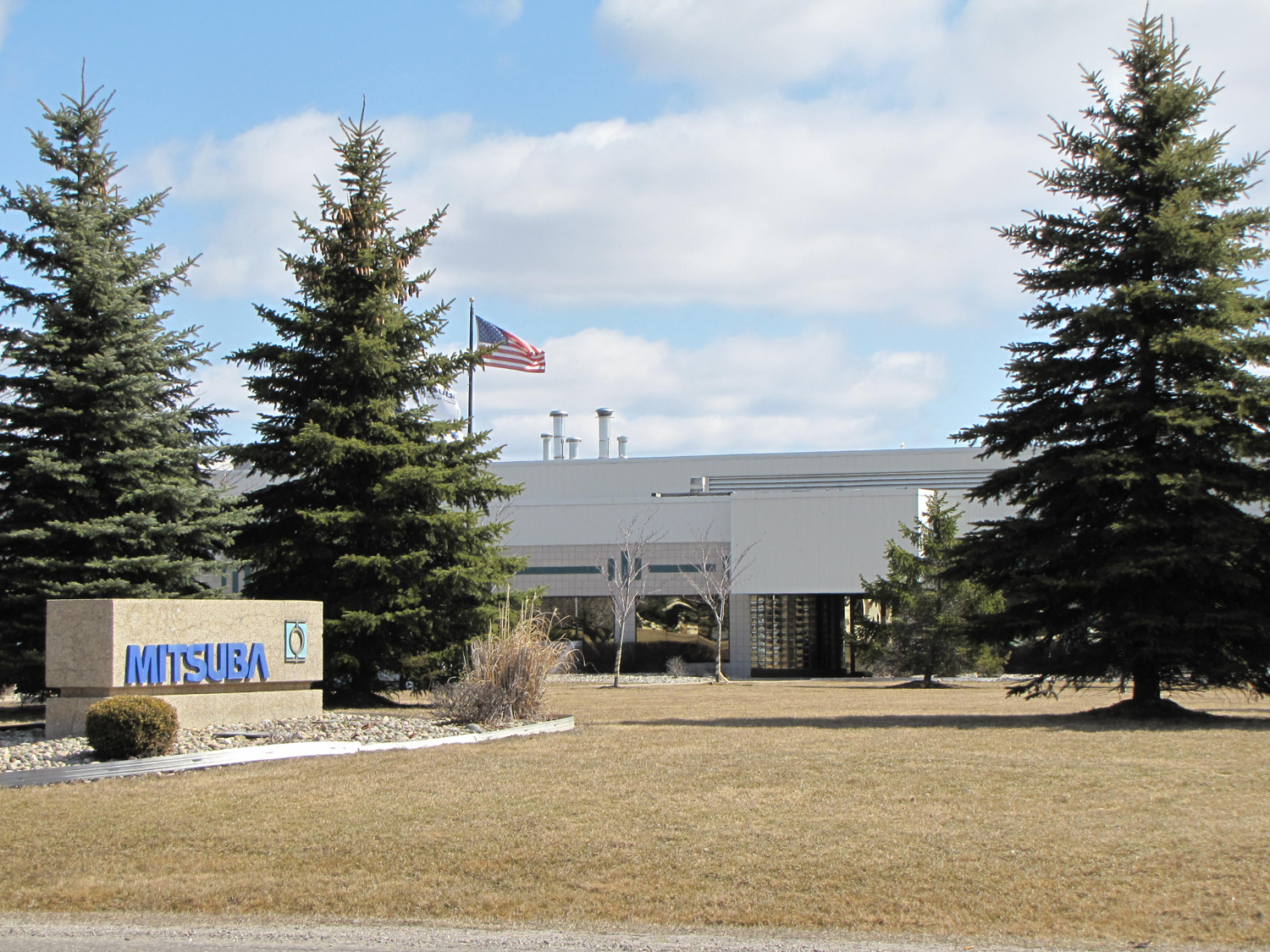 Major Products: Starter Motors for Automobiles, Fan Motors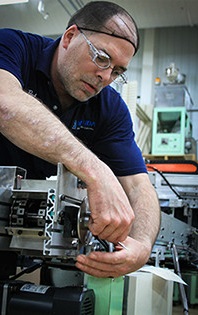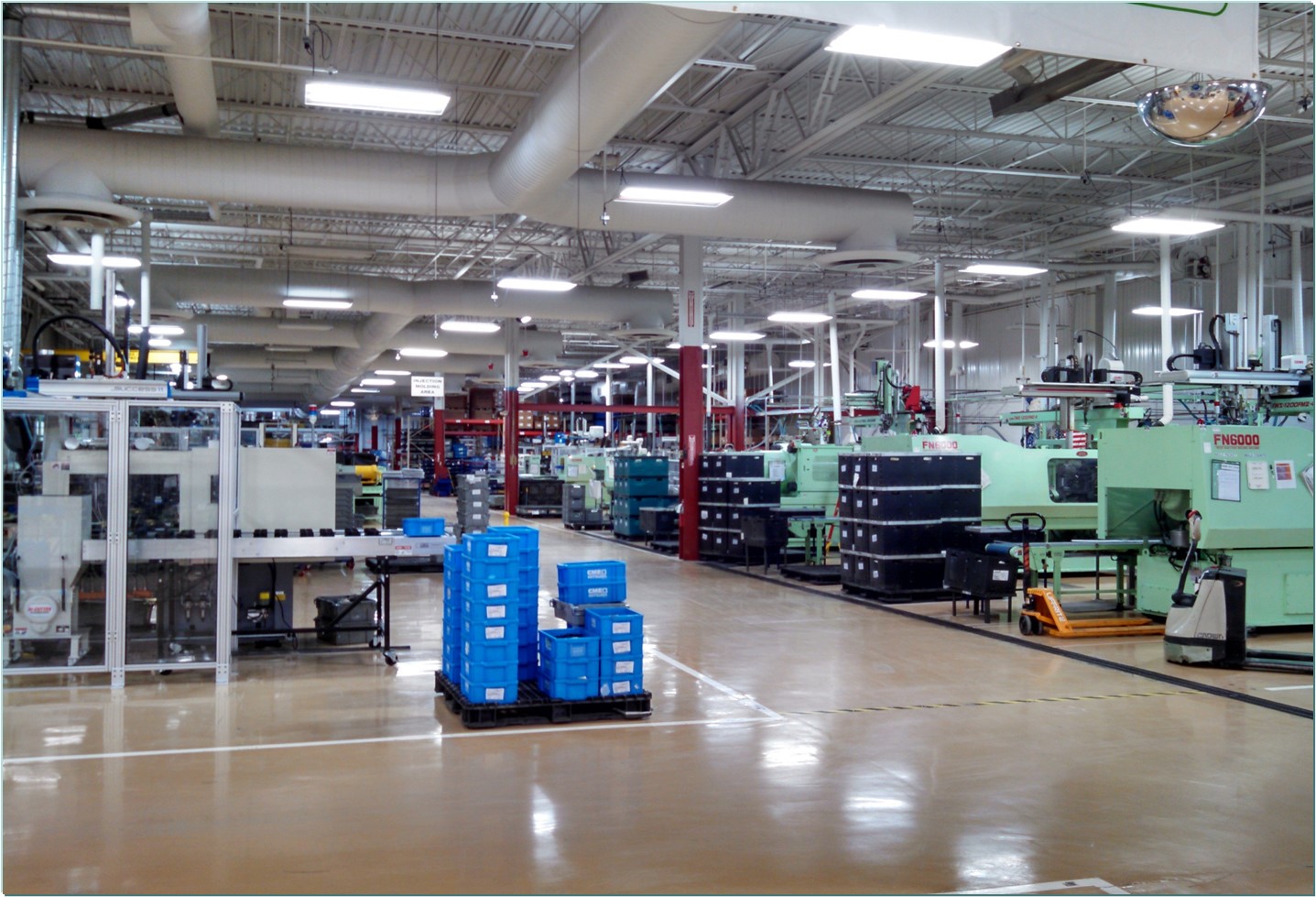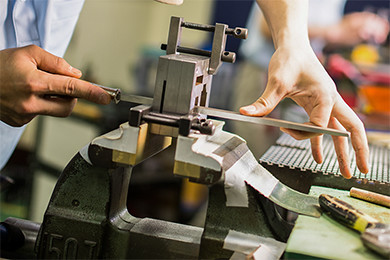 Please click on the title to view the position details.