Career Opportunities - Monroeville, IN (AMI)
In 1997, AMC formed a second manufacturing facility in response to increased market demand. American Mitsuba is supported by our Associate

s

abilities and actions. Mitsuba's growth and development is the sum of our Associates personal growth.
AMI currently has a job opportunity. If interested, please submit your resume to the contact listed below.
To apply for a

job

opening, please use the following HR contact in providing a resume along with any other supporting documentation.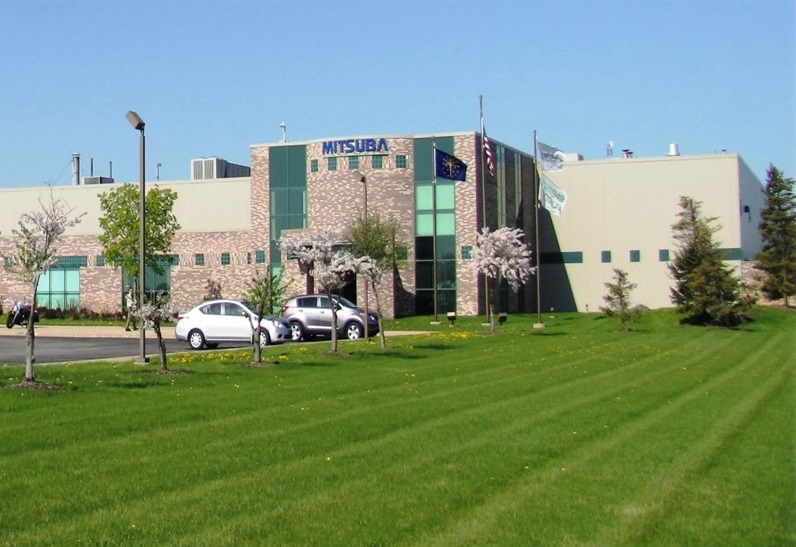 Major Products: Front Wiper Systems, Rear Wiper Systems, Power Slide Door Systems, Windshield Washer Systems, Electric Power Steering Motors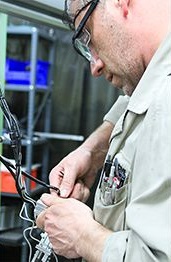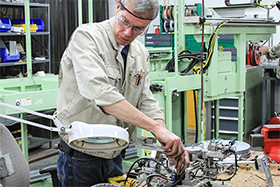 Please click on the title to view the position details.