Career Opportunities - Monroeville, IN (AMI)
In 1997, AMC formed a second manufacturing facility in response to increased market demand. American Mitsuba is supported by our Associate

s

abilities and actions. Mitsuba's growth and development is the sum of our Associates personal growth.
AMI does not have any openings at this time. There will be new posting(s) as opportunities become available.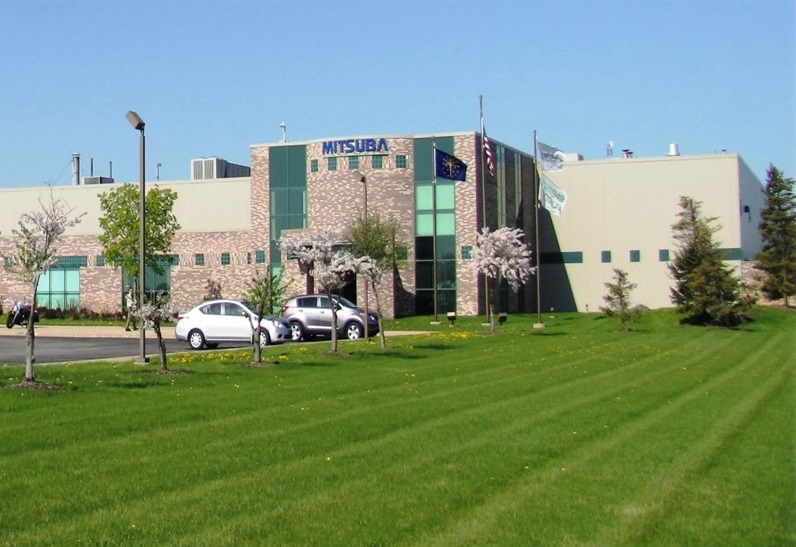 Major Products: Front Wiper Systems, Rear Wiper Systems, Power Slide Door Systems, Windshield Washer Systems, Electric Power Steering Motors