Career Opportunities - Novi, MI (AMN)
Our Novi office is committed to developing products that are trusted by our customers in terms of

quality as well as cost

. We have widened our range of interests and developed new technologies. Our ability to produce innovative and valuable products is derived from

our

constant research efforts.
AMN currently has a job opportunity. If interested, please submit your resume to the contact listed below.
To apply for a

job

opening, please use the following HR contact in providing a resume along with any other supporting documentation.

Main Activity: Development and Sales of Automotive Parts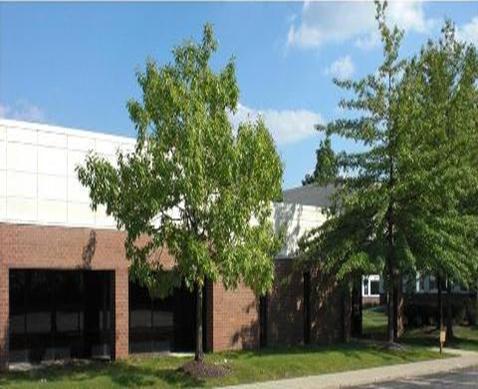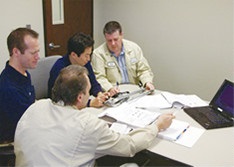 Please click on the title to view the position details.